---
Items tagged with POPULATION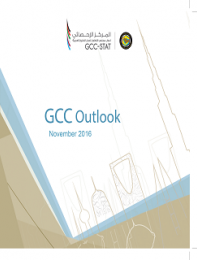 This bulletin contains some important data for each country of the Cooperation Council for the Arab States of the Gulf.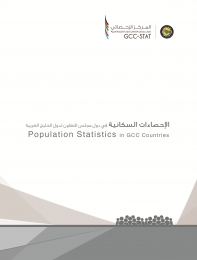 The bulletin presents the most important population data and indicators for the GCC countries by nationality, gender and age groups.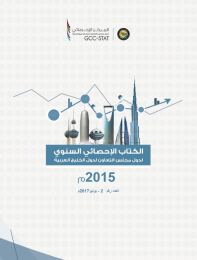 This bulletin contains a comprehensive data covering different statistical sectors in GCC countries, such as international indicators and statistics of population and vitality, education, health and statistics agriculture and livestock statistics and foreign economic and financial trade and industry statistics, and oil and gas production and statistics transport, communications and tourism across the time series, which promotes ways to extrapolate information, which in turn supports the decision-makers.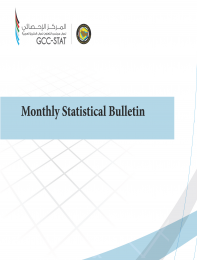 Major Social and Economic Indicators
tables of Population, Crude Oil Production, Gross Domestic Product, Consumer Price Index, Export, Imports, Trade Exchanges ,Trade Balance, Total Assets, M1 and M2.