---
Items starting with A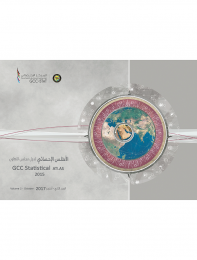 GCC Statistical Atlas aims to provide users in government institutions, the private sector, the media, businesses, researchers, statisticians, other educational institutions and the general public with the latest data and information about statistical Indicators in the GCC countries.
The Atlas shows the key indicators of the population and vital statistics, social, economics, and trade statistics   , as well as water and energy statistics in GCC countries. It contains a number of geographical maps that present key indicators.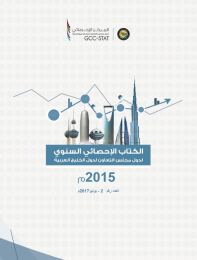 This bulletin contains a comprehensive data covering different statistical sectors in GCC countries, such as international indicators and statistics of population and vitality, education, health and statistics agriculture and livestock statistics and foreign economic and financial trade and industry statistics, and oil and gas production and statistics transport, communications and tourism across the time series, which promotes ways to extrapolate information, which in turn supports the decision-makers.