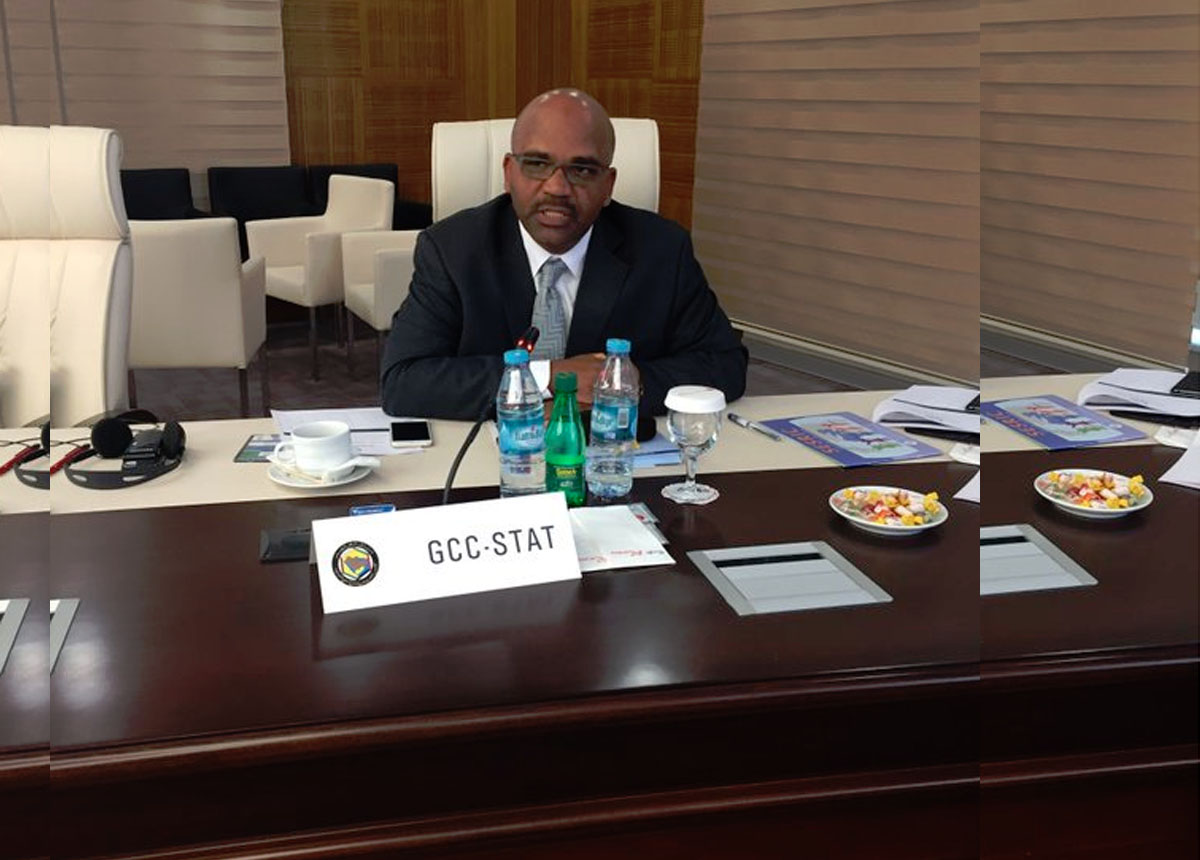 GCC-Stat Participates in the Arab Conference on the Transformative Agenda for Official Statistics
The Statistical Center for the Gulf Cooperation Council (GCC-Stat) attended the Arab Conference on "The Transformative Agenda for Official Statistics" organized by the Ankara Center in cooperation with the GCC-Stat, the United Nations Economic and Social Commission for Western Asia (ESCWA), the United Nations Statistics Division (UNSD), the Islamic Development Bank, and the Arab Institute for Training and Research in Statistics (AITRS). The conference was held in the Turkish capital Ankara from 5-7 April 2016.
The conference focused on the evaluation of various international, regional and national initiatives aiming to integrate and modernize statistical systems. It also aimed to develop the Global Initiative to implement the Transformative Agenda in the Arab context. The conference targeted the higher management of national statistical organizations, senior statisticians, statistics experts, international and regional organizations, bilateral and multilateral partners and other stakeholders.
The conference dealt with the five thematic areas of the Transformative Agenda as defined by the Global Conference held from 15-16 January 2015 in New York and approved by the Statistical Commission of the United Nations 46th session, which are as follows:
Coordination at and between global, regional national statistical systems,

Communication and advocacy,

Integrated statistical systems for data collection, processing and dissemination,

Innovation and modernization through standard-based statistical business architecture,

Capacity building and training.