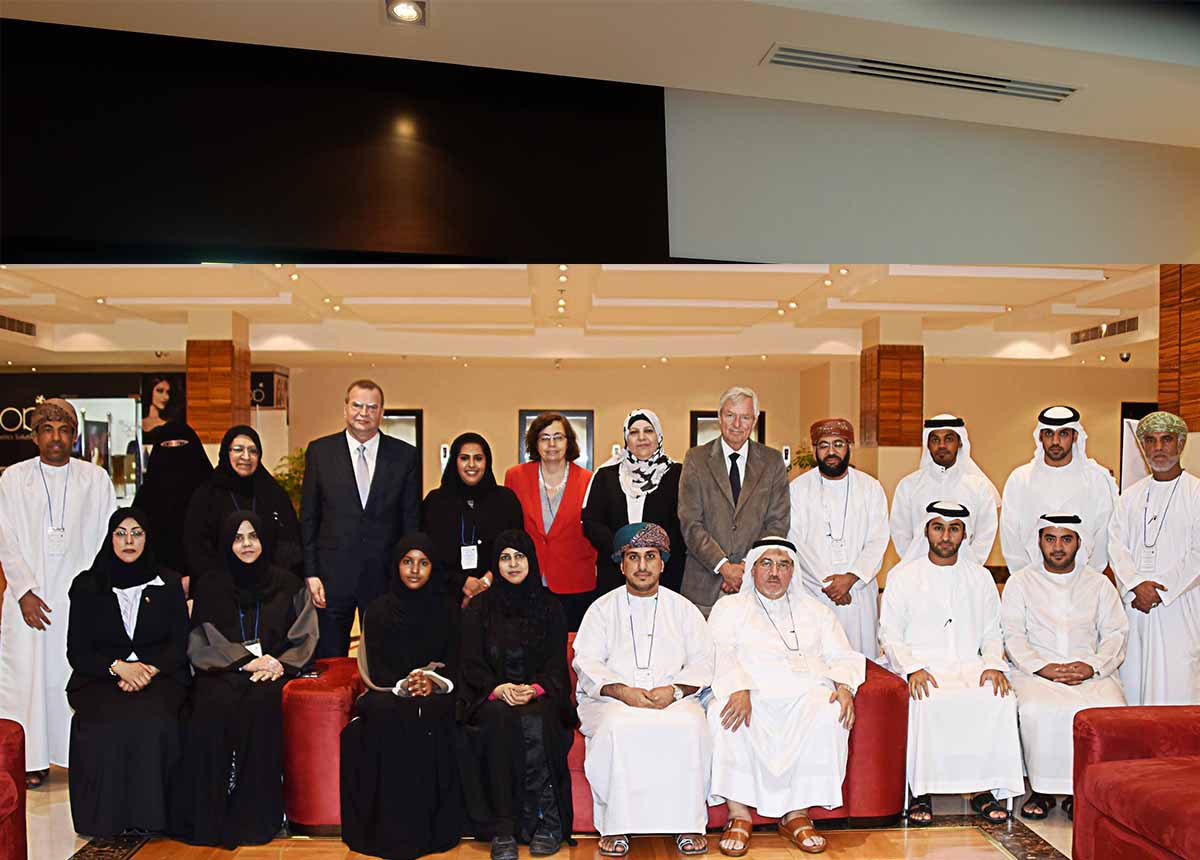 GCC-STAT Concludes Workshop of "Country Practices in census based
Muscat_ The Gulf Cooperation Council Statistical Center (GCC-STAT) concluded on Thursday  the workshop on "Country practices in censuses based on administrative records" in Muscat as part of the preparations for the Harmonized 2020 Population Census of the Gulf Cooperation Council.
The workshop that was held over 3 days saw the participation of GCC-STAT experts, in addition to experts from Denmark, Poland, and a number of officials of the statistics authorities at GCC countries.
The workshop showcased several topics among them; the frameworks and preconditions for register-based censuses, , building successful partnerships among the institutions concerned with administrative records and national statistical authorities, requirements of building administrative records, preparation of data collection and the latest methods for refining and processing of administrative data. In addition to addressing data processing and verification methods.
The workshop aimed at developing and enhancing the practical knowledge in the production and the execution of register-based census of population and housing in the GCC countries, as well as the exchange of ideas and expertise on how to use administrative records in register-based censuses, in addition to building skills in the use of statistical methods for the production of population and housing censuses out of administrative data records.