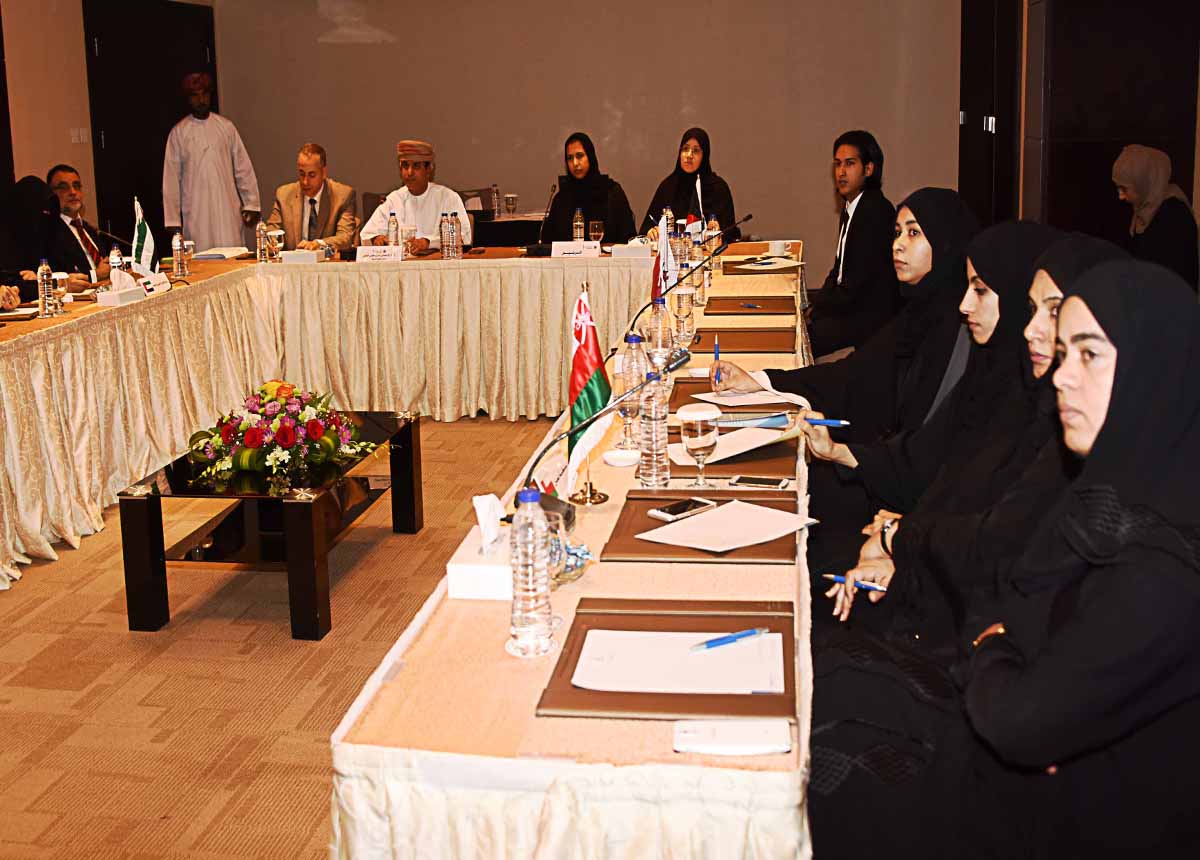 1st meeting of GCC environment statistics team reviews
1st meeting of GCC environment statistics team reviews the "2015- 2020" environmental statistics development road map
Muscat_ The Gulf Cooperation Council Statistical Center (GCC-STAT) hosted on Sunday the first GCC environment statistics Working group which was held in Muscat, Sultanate of Oman.
The meeting reviewed the tasks of the working group concerned with environment statistics, and the technical support provided by GCC-STAT for the country members in the field of environment statistics, and the results of the workshop of the development of environmental statistics.
The meeting also discussed the road map for the development of environment statistics during the period "2015 - 2020", and the action plan of environment statistics during the years 2015 and 2016, in addition to training needs and technical support in the field of environment statistics.
It is worth mentioning that the GCC-STAT board of directors recently approved a comprehensive roadmap for the statistical development in the GCC countries for the period of "2015 - 2020" which aims to achieve several strategic goals including the gradual expansion in the scope and quality of available data of GCC countries both at national and regional levels, enhancing the quality of statistical data through the development of frameworks and practices related to quality assurance in all areas and stages of statistical work in the region, as well as the harmonization of practices and statistical programs through the consolidation of the foundations of statistical production, so as to find common methodologies, in addition to the implementation of international standards and classifications and adapting them to better reflect regional circumstances of GCC countries, and the implementation of statistical standards in a coordinated and synchronized manner in order to enable statistical comparisons among the member countries, and strengthening statistical capacity for effective training and also technical support programs, as well as building a sustainable GCC statistical system in partnership with the national statistical bodies, and activating the role of the standing committees and the specialized working groups.