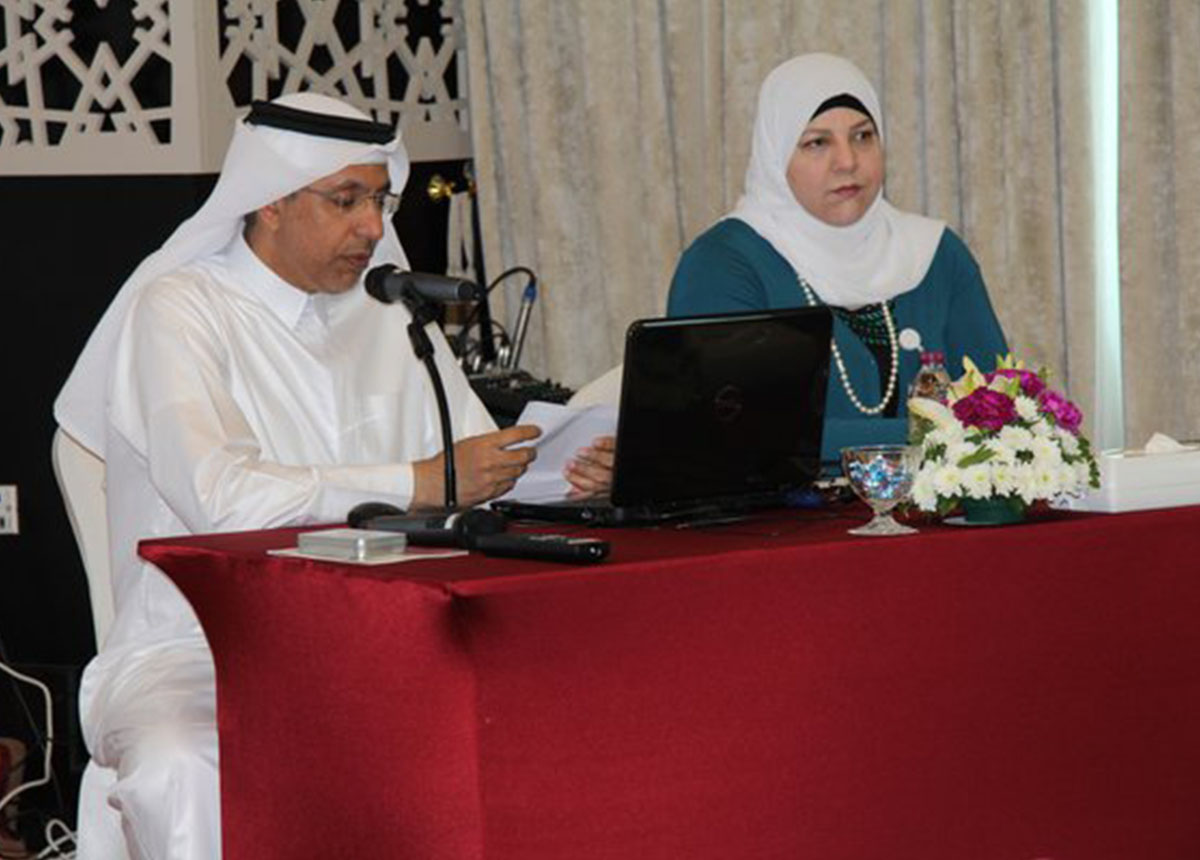 The GCC-Stat Organizes a Training Course on Labour Statistics in Doha
Doha: Statistical Center of the Gulf Cooperation Council (GCC-Stat)
The training course on the design and methods of Labour Force Surveys in the GCC countries was launched on Sunday the 27th of March in Doha. The course is organized by the GCC-Stat in collaboration with the Ministry of Development Planning and Statistics (MDPS) in Qatar.
The course lasts till Thursday the 31st of March 2016. The training session included various types of activities such as theoretical and practical presentations, PowerPoint presentations showing sample designs in the GCC countries, and practical application exercises. The course offered ample space for discussions among trainees, HIES and LFS statisticians.The course organizers hope that it would support the GCC statistical authorities and help achieve the goals set for the labour statistics development project through the building and development of the Gulf statistical capacities with regard to sample design and selection for household surveys in general and labour force surveys in particular in the GCC countries.
This course is to be part of a series of workshops and training courses organized by the GCC-Stat to activate the statistical strategic plan of the GCC countries and is included in the labour statistics development project.
It must be acknowledged that the GCC-Stat is working hard on the labour statistics development project as one of its priority projects which aims to provide quarterly labour statistics based on the international concepts and classifications in the GCC countries by 2020. Labour statistics include a description of the size, structure, characteristics, outputs and the contributions of all people in the labour force and how these change over time. Moreover, these statistics are a key factor in the analysis, evaluation and monitor of the economy, and the performance and efficiency of the current economic and social policies now and on the long term.