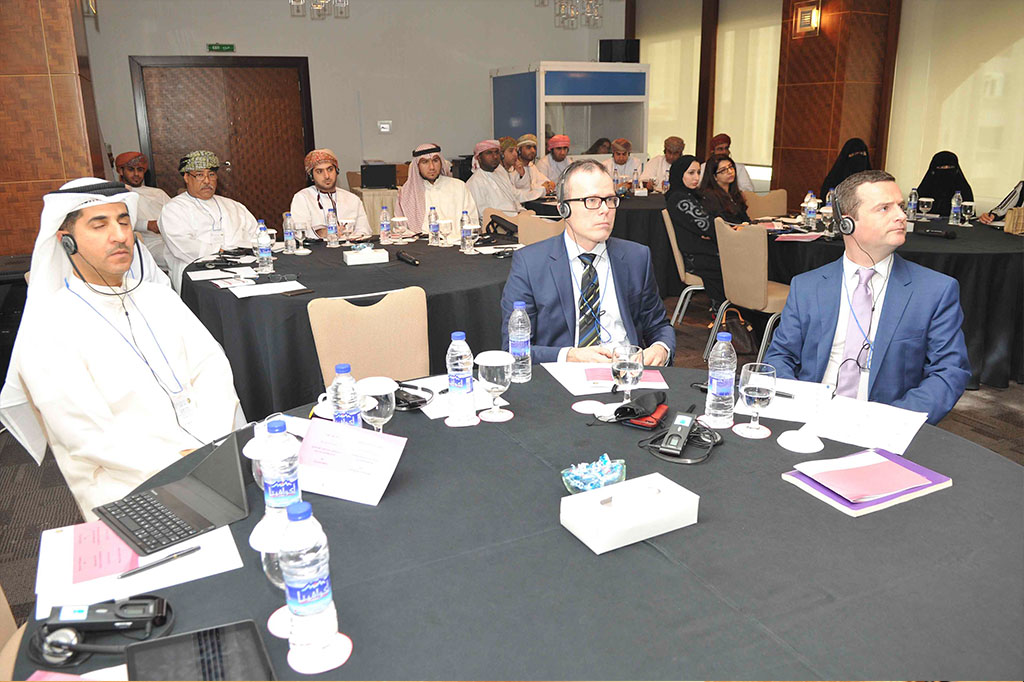 GCC –STAT Holds Workshop on harmonized CPI
The Gulf Cooperation Council Statistical Center Organized a three day regional workshop on the Harmonized Consumer Price Index (CPI) which was held in Muscat, Sultanate of Oman. The workshop was organized in cooperation with the International Monetary Fund & Eurostat with participation from GCC Member states.
The three day workshop discussed the main uses of the CPI where it is mainly seen as a measure for inflation, in addition to the standardization & Harmonization of this indicator in GCC states, and the exchange of experience and insight in this field in an aim to develop sound plans that will help member countries achieve their goals.
GCC-STAT aims at providing a harmonized CPI that is based on a standardized methodology in all GCC states with a goal of accurately reflecting development in prices and its impact on consumer decision making and living standards. A Harmonized CPI will also play a vital role in assisting policy makers in decision making and adopting policies that will assist in maintaining the standards of living in the GCC Region.
Hessa Al-Janahi Advisor in GCC-STAT confirmed in her opening speech in the workshop that one of the most important strategic objective of the center is to highlight the Gulf Cooperation Council as a unified social and economic entity, adding that one of tools to achieve this objective is through the unification of and coordination statistical figures in member states.
Al-Janahi pointed out that the consumer price index is an important measure of inflation and is a prerequisite in the formulation of economic policy and monitoring macroeconomic trends in general.
Statistics related to price indices are one of the most vital economic statistics due to the insight it provides in terms of living standards of individuals and provides the necessary information to determine the general direction of prices.